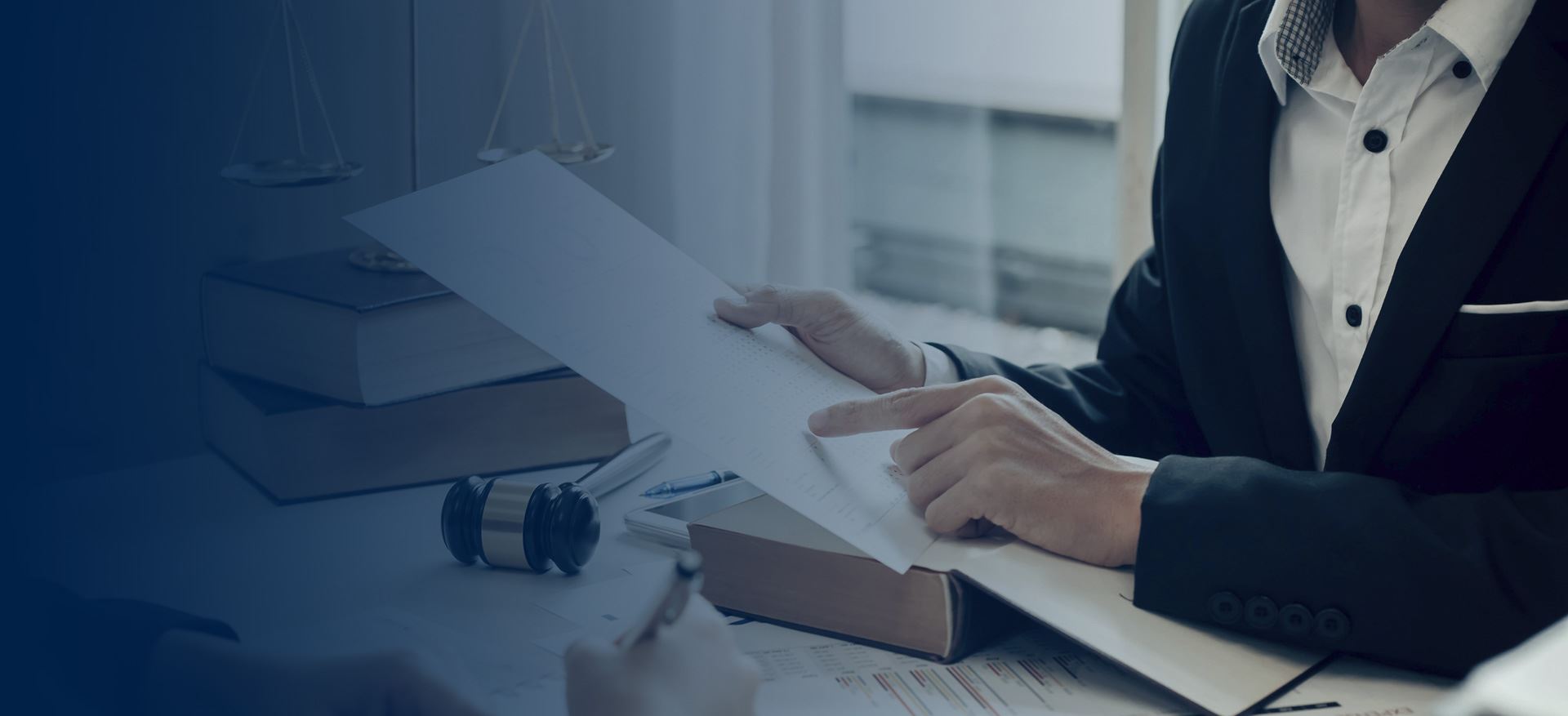 Dedicated Immigration Representation for Over 15 Years
New Orleans Attorney for Immigration Appeals
Change the Outcome of an Unfavorable Immigration Decision
When filing for citizenship status with the government, you may not always obtain the result you need. There may be times that the agency to which you apply may reject your request. If so, it is possible to appeal the decision and ask for a different agency to review your submission and possibly alter the decision.
At Wheatley Immigration Law, LLC, we have over 15 years of experience helping clients successfully apply for residency in the country. Attorney Dayna Wheatley offers representation for appeals of USCIS decisions and immigration judge decisions. If you need representation for your immigration appeals case, Wheatley Immigration Law can help you.
How to Appeal an Immigration Decision
There are several agencies that hear appeals regarding immigration. The agency you appeal to will depend on the specific nature of your appeal. The two main agencies to bring immigration appeals to are the Board of Immigration Appeals and the Administrative Appeals Office.
Appeals to the Board of Immigration Appeals (BIA)
The BIA hears appeals for decisions made by judges in immigration court.
Matters that can be appealed with the BIA include:
Motions to reopen immigration cases
Appeals to the Administrative Appeals Office (AAO)
The AAO oversees appeals to decisions made by USCIS officers. This mainly covers determinations made in most visa and immigration status applications. The AAO also reviews appeals to waivers of inadmissibility and applications to reapply for admission after deportation.
Making a Successful Immigration Appeal
Among other things, U.S. Citizenship and Immigration Services is concerned with moderating population and preventing any threatening people from entering the country. Your goal needs to be to demonstrate that their decision to deny your application was in error. Having an aggressive legal professional on your side can help you make a compelling case in the pursuit of your interests.
Overturning an immigration decision can be pursued in one of two ways:
Appeal – Within 30 days of receiving the decision about your case, you will need to demonstrate that USCIS made an error when reviewing your application. By showing evidence of your need to be in the country and having correctly filled out the application, you will have a better chance at successfully immigrating.
Motion to reopen or reconsider – If new facts have come to light since the original application, you can file a motion to revisit your case and consider the new information. You may also make a case that the law was incorrectly applied to your case.
USCIS aims to have all motions resolved within 90 days, but it can take as long as 180 days. If you do not receive a response within that time frame, get the help of Wheatley Immigration Law, LLC to look into it. Our team can help you stay informed about your appeal process and can speak with the immigration department on your behalf.
Choose Our Law Firm to Ensure Your Appeal is Heard
With over 15 years of proven legal service exclusively serving the needs of immigration clients, Wheatley Immigration Law has become a firm clients can trust.
Immigration Appeal Attorney Dayna Wheatley is admitted to practice in the Fourth and Fifth Federal Circuit Court of Appeals. She takes the time to examine all the details of every case she takes in order to make informed decisions about how to proceed.
By receiving continual updates about your case, you will be well prepared to make a strong case at your hearing.
Contact Our Immigration Appeal Lawyers
When you need an experienced attorney to help you fight an immigration decision, turn to our dedicated and compassionate immigration appeal attorneys at Wheatley Immigration Law.
Our Clients Trust Us and Know We Care About Them
"She is easy to reach, communicates well and is very thorough."
- Doug D.