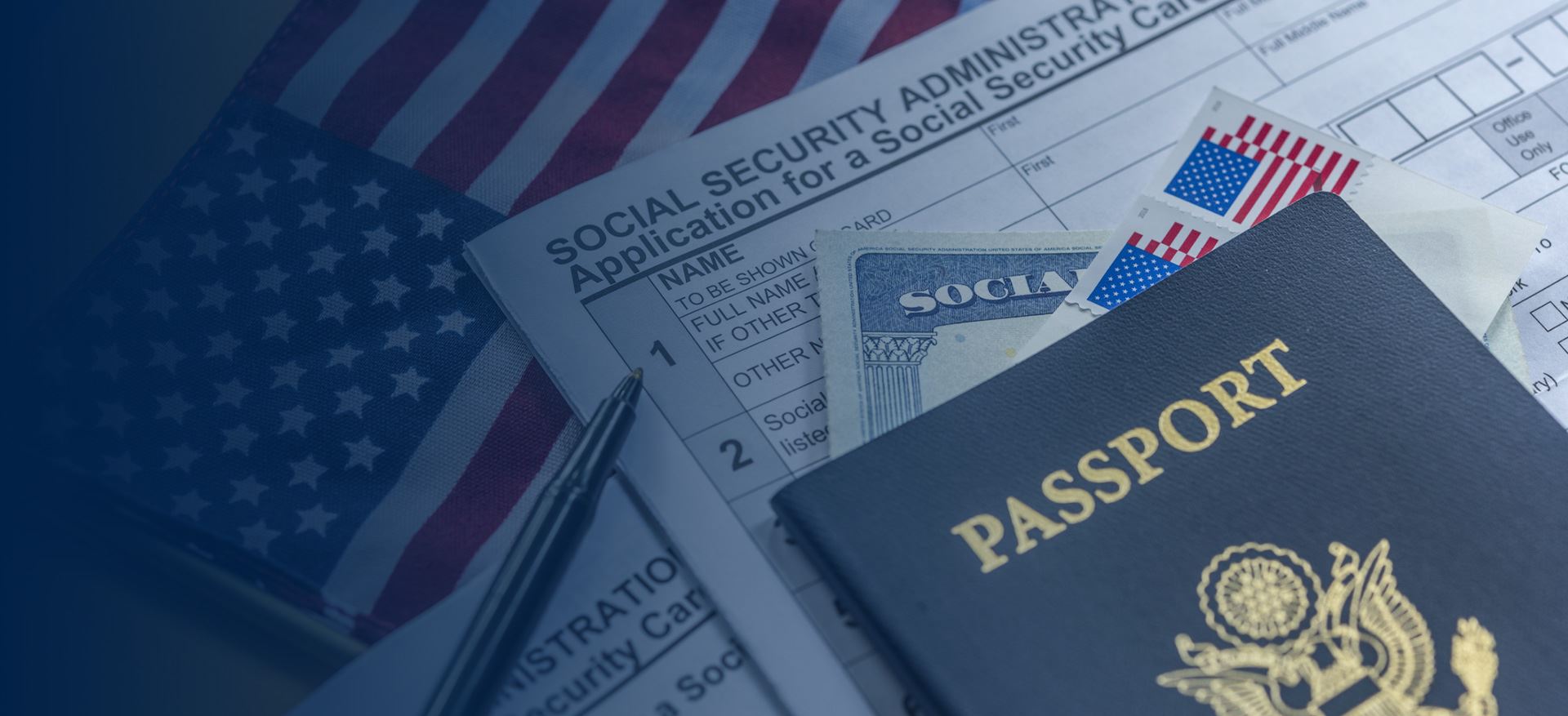 Dedicated Immigration Representation for Over 15 Years
New Orleans Green Card Lawyer
Get Skilled Support For Obtaining Permanent Residency
Are you looking for a green card attorney in New Orleans, LA to help you navigate the complex immigration process? Look no further than Wheatley Immigration Law, LLC. With over 15 years of experience, we are your trusted partners in achieving your dream of permanent residency in the United States.
---
Ready to secure your path to permanent residency? Contact our experienced New Orleans green card attorney at Wheatley Immigration Law, LLC by dialing (504) 784-6803. Se Habla Español.
---
How We Can Help
Family-Based Green Cards
Reunite with your loved ones in the United States. We specialize in family-based green card applications, helping you bring your family together and create a brighter future.
Employment-Based Green Cards
Advance your career and secure your place in the U.S. job market. Our expertise in employment-based green cards can help you achieve your professional goals.
Adjustment of Status
If you're currently residing in the United States on a non-immigrant visa, we're here to help you transition your immigration status to lawful permanent resident status seamlessly.
Removal of Conditions
For individuals holding conditional green cards and obtained status through marriage, we offer expert guidance on eliminating conditions and securing your permanent residency status.
Appeals and Waivers
If you encounter a green card denial or other immigration complexities, our seasoned team has the expertise to proficiently manage appeals and waivers, if applicable, on your behalf.
Your Journey to Permanent Residency Begins Here
At Wheatley Immigration Law, LLC, we are dedicated to ensuring your path to permanent residency is as seamless as possible. We recognize that each case is unique, and we tailor our approach to meet your specific requirements.
Our Pledge to You
Experienced Professionals
Our team of committed New Orleans green card attorneys brings years of expertise to every case. We have effectively guided numerous individuals and families to obtain green cards, and we are fully prepared to leverage our knowledge for your benefit.
24/7 Accessibility
We acknowledge that immigration issues don't always conform to a 9-to-5 schedule. That's why we remain accessible round-the-clock to take your calls and promptly address your inquiries and concerns. Your peace of mind is our top priority.
Proven Success
Our track record speaks for itself. We take pride in our high success rate with immigration cases. When you choose Wheatley Immigration Law, LLC, you're choosing a team that knows how to navigate the intricacies of immigration law effectively.
Multilingual Services
Se Habla Español! We understand that language barriers can add complexity to an already challenging process. Our Spanish-speaking staff ensures that you receive clear and concise guidance, no matter your preferred language.
Contact our green card attorney in New Orleans, LA for a consultation. Let's work together to achieve your American dream.
---
Make your dream of permanent residency in the U.S. a reality. Speak with a knowledgeable New Orleans green card lawyer at Wheatley Immigration Law, LLC at (504) 784-6803 or complete an online form. We're available 24/7!
Our Clients Trust Us and Know We Care About Them
"She is easy to reach, communicates well and is very thorough."
- Doug D.