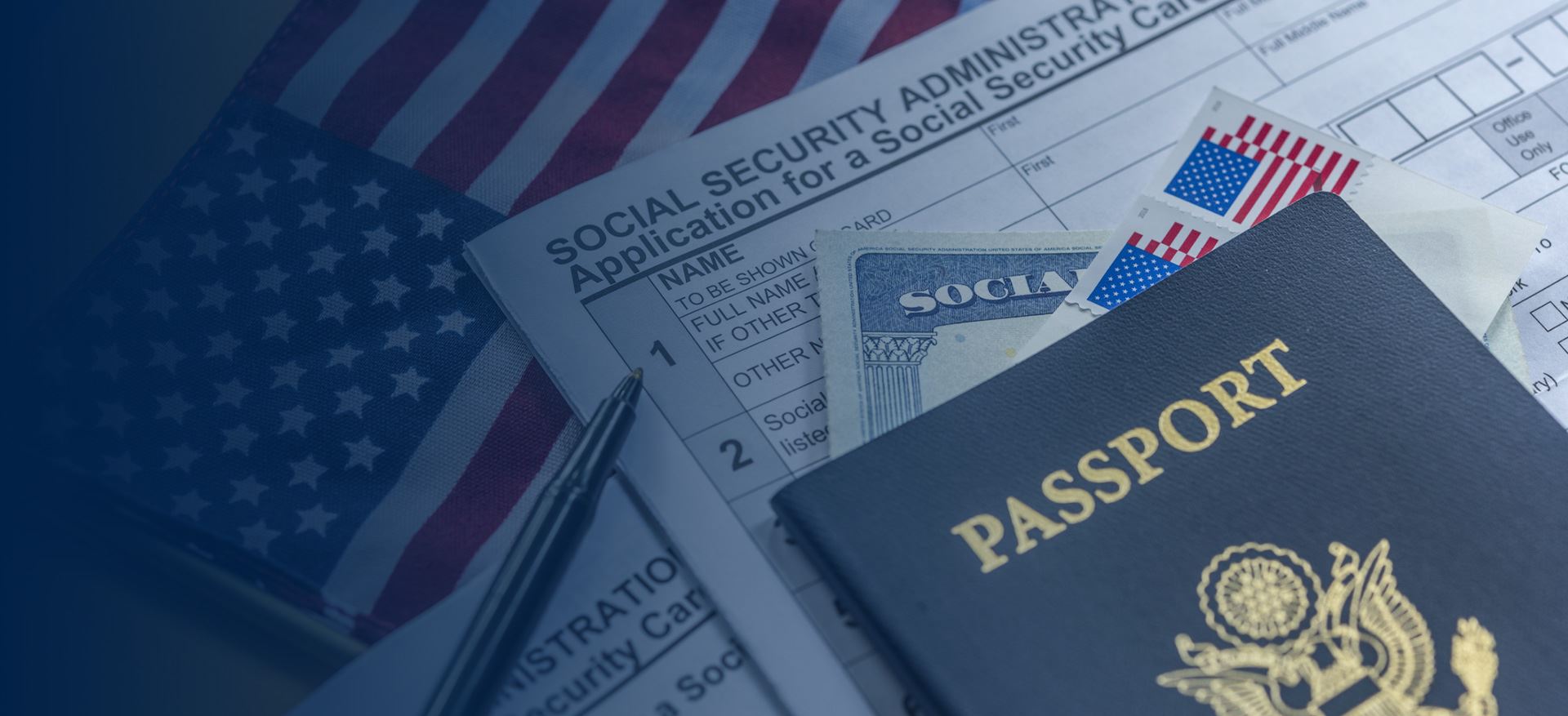 Dedicated Immigration Representation for Over 15 Years
DACA Lawyer in New Orleans, Baton Rouge, and Across the United States
The Deferred Action for Childhood Arrivals (DACA) offers temporary relief and opportunities to young undocumented immigrants in the U.S. It protects dreamers, grants work permits, and enables them to contribute to society.
What is DACA?
Introduced in 2012, DACA safeguards eligible individuals, known as Dreamers, from deportation. It grants them temporary legal status to pursue education, work, and community involvement.
DACA Eligibility & Application
Understand the specific criteria for DACA eligibility, including age, continuous U.S. residence, and educational/military requirements. Seek guidance from an experienced immigration attorney to navigate the application process.
Benefits of DACA
Explore the benefits of DACA, such as protection from deportation, work authorization, and access to educational opportunities, opening doors for Dreamers to shape their future.
Renewal Process
Learn about the DACA renewal process, ensuring uninterrupted protection and work authorization. Timely renewal is crucial to maintaining legal status and continuing to enjoy the program's benefits.
Advocacy and Policy Updates
Stay informed about policy changes, legal challenges, and advocacy efforts supporting DACA. Discover how organizations fight to preserve and expand DACA for a pathway to permanent legal status.
Contact our New Orleans DACA Lawyers
DACA has been transformative for Dreamers, offering hope, stability, and the opportunity to thrive. Stay informed, seek legal advice, and support efforts to protect the rights and aspirations of Dreamers as DACA continues to evolve.
Call (504) 784-6803 or fill out our online form to set up a consultation with our New Orleans DACA attorney.
Our Clients Trust Us and Know We Care About Them
"She is easy to reach, communicates well and is very thorough."
- Doug D.