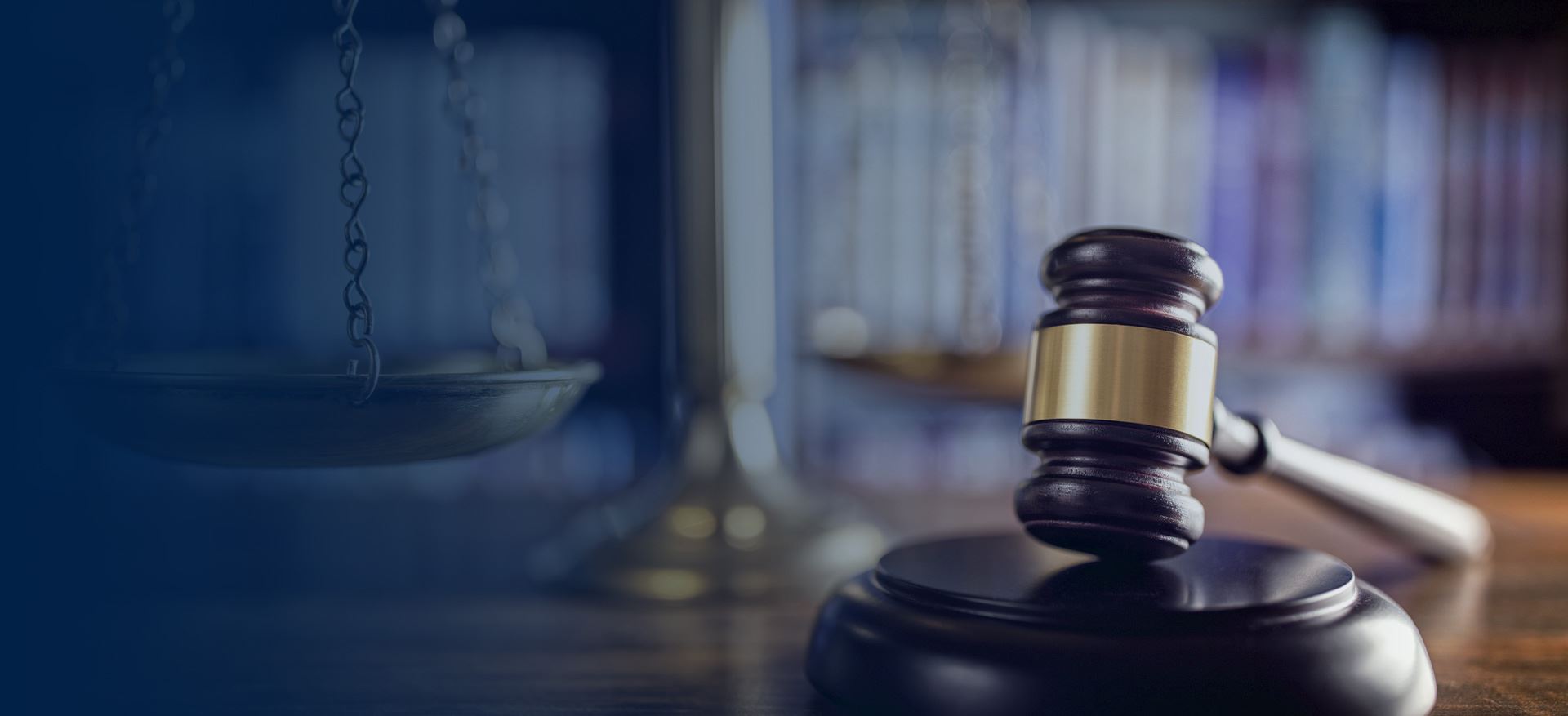 Dedicated Immigration Representation for Over 20 Years
New Orleans Asylum Lawyer
Protect Your Future with Legal Residency in the U.S.
For those in the United States facing removal to a threatening, dangerous country, it is important to get the legal representation you need to protect yourself. Going home to a hostile area is not good for anyone.
Having a qualified immigration legal representative on your side can make the difference in your case. With over 20 years of experience helping clients in the greater New Orleans area navigate the immigration process, the immigration lawyer at Wheatley Immigration Law, LLC is here for you.
Offering Hope for Those Facing Persecution
U.S. immigration law provides a way out for those forced to flee their country. Immigrants may qualify for asylum if they either were persecuted or believe they will be persecuted in the future in their native countries.
Successful application for asylum must prove threats of persecution based on:
Race
Nationality
Religion
Political opinion
Membership in a particular social group
There is a one-year deadline from the date of entry into the United States to apply for asylum. It is also possible to apply for asylum or asylum-related relief after being placed in removal (deportation) proceedings.
Withholding of Removal and Other Forms of Relief
Persons who do not apply in time for asylum may qualify for Withholding of Removal or for relief under the Convention Against Torture (CAT). Those granted these types of relief will not qualify for permanent residence, but they may remain in the United States and obtain employment authorization.
Green Card After Asylum Approval
When you have stayed physically in the United States for 1 year after being granted asylum, you are legally allowed to apply for a Green Card and adjust your status to "lawful permanent resident" (LPR) according to U.S. immigration law. As long as you were the primary applicant and your children and spouse got asylum granted through you, they can apply for their Green Cards at the same time.
To apply for a green card after asylum approval, you must qualify for and file USCIS Form I-485, Application to Register Permanent Residence or Adjust Status
As an asylee, you must meet the following requirements in order to be eligible for a Green Card:
Be physically present in the U.S. when you file your Form I-485
You have been physically in the United States for at least one year after you were granted asylum
You continue to fall under the definition of a refugee, or you are a child or the spouse of a refugee
Since being granted asylum you have not moved or resettled in any foreign country outside of the United States
The initial asylum you were granted has not been terminated
You must continue to be admissible to the United States
You merit the favorable exercise of discretion
Some adjustment of status cases can take up to a year or more to get approved. You will receive your Green Card in the mail when USCIS approves your application.
Find out how Wheatley Immigration Law, LLC can help you. Call (504) 784-6803 today to get started on your case. Our law firm serves clients nationwide.
Our Clients Trust Us and Know We Care About Them
"She is easy to reach, communicates well and is very thorough."
- Doug D.