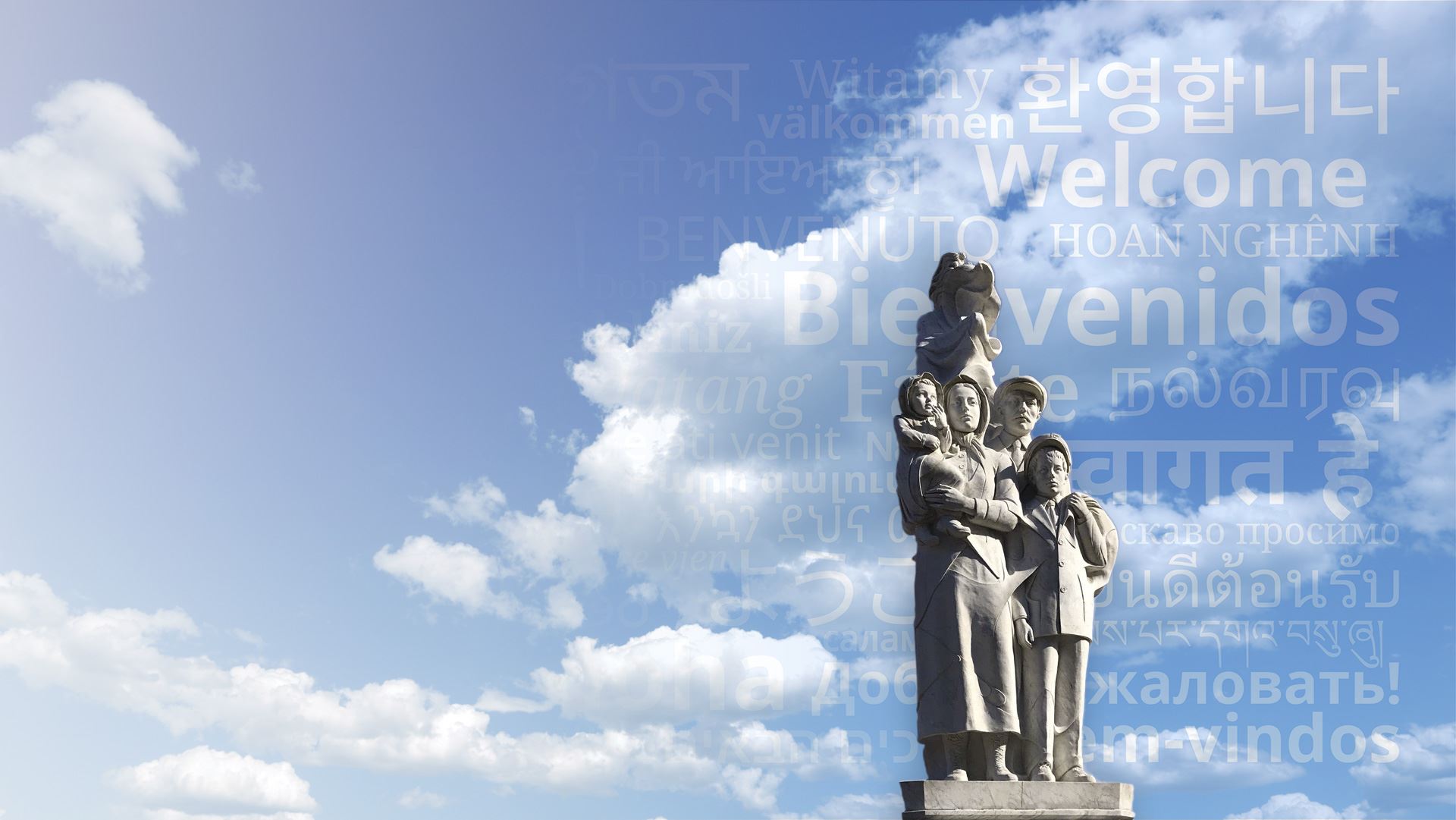 KEEPING FAMILIES TOGETHER FOR OVER 20 YEARS
With Offices in New Orleans, Baton Rouge & Lake Charles, Wheatley Immigration Law, LLC is equipped to help you. Se Habla Español.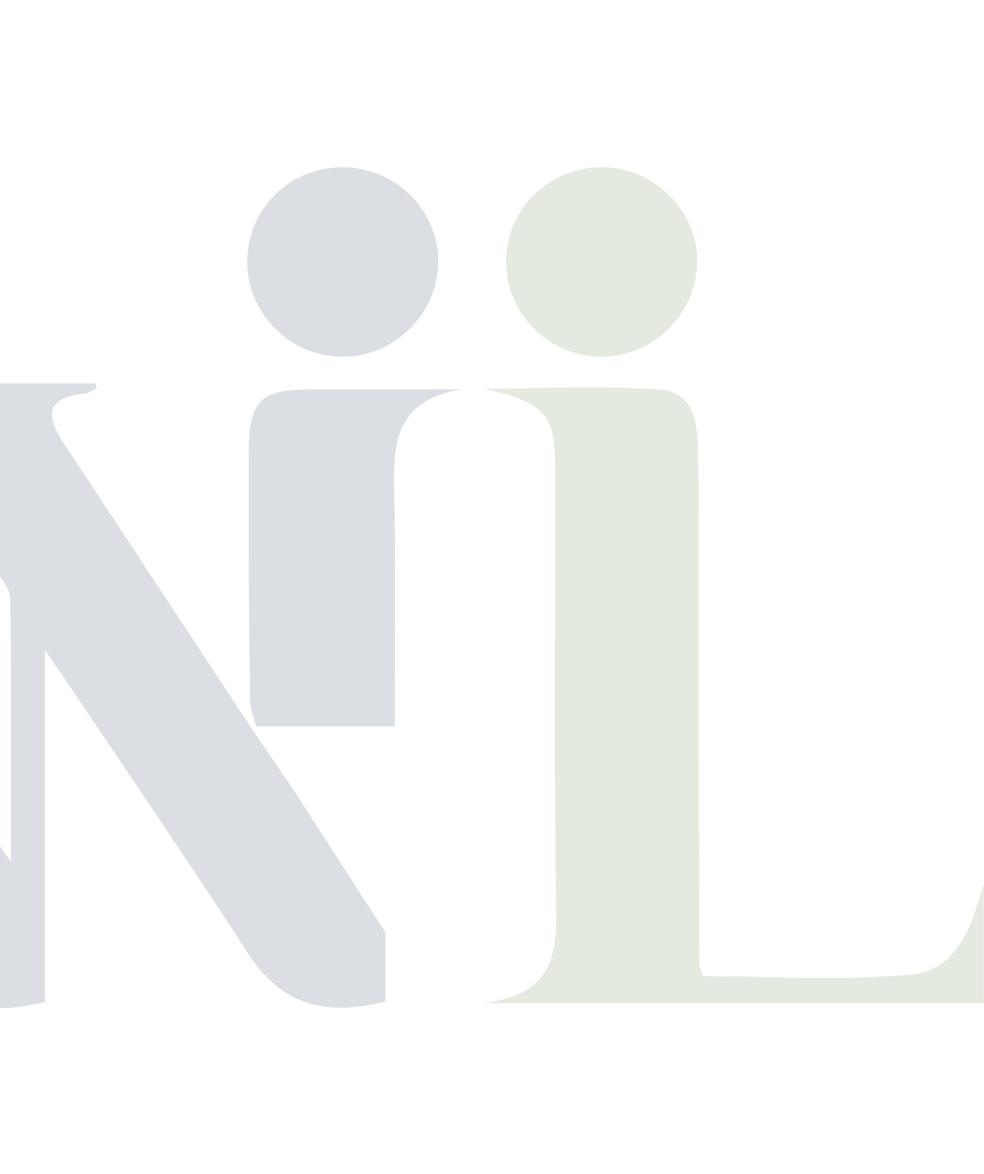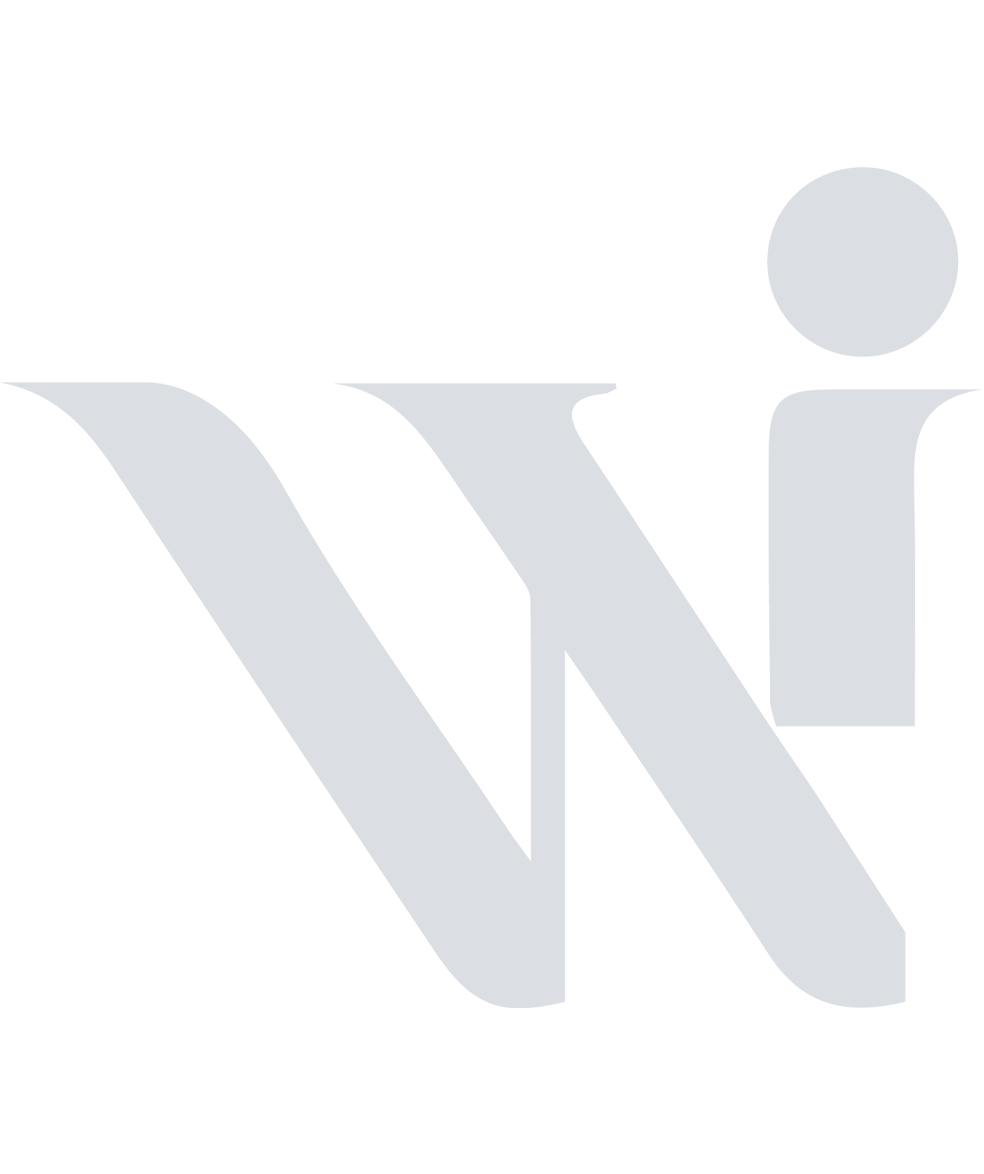 New Orleans Immigration Lawyers
Serving Clients Nationwide With Offices in New Orleans & Baton Rouge
For more than 20 years, Attorney Dayna Wheatley has helped individuals and families through the complex and often-changing U.S. immigration process. Based in New Orleans and Baton Rouge, Wheatley Immigration Law, LLC assists clients throughout the United States and the world.
We focus exclusively on immigration law, handling all types of complicated and difficult cases. If you wish to obtain a visa, need assistance with family or employment-based immigration, or are seeking asylum, our team at Wheatley Immigration Law, LLC can help.
We can assist you with every aspect of your case, answer all of your questions, and address your concerns each step of the way.
If you need an immigration attorney in New Orleans or the surrounding areas, call Wheatley Immigration Law, LLC at (504) 784-6803 or contact the firm online to request an initial consultation. Se habla español.
"Thank you lawyer Dayna"

- Nora R

"Highly recommended the best immigration lawyer"

- Leo(Lina) san

"I am very thankful with dayna Wheatley"

- Nancy

"I highly recommended dayna as a immigration lawyer to everyone."

- Arturo Guzman
One Focus
Immigration Law
Helping You Through Your Immigration Matter
Our New Orleans immigration attorney, Dayna Wheatley, understands just how stressful and overwhelming the immigration process can be. Because of this, she takes the time to listen to her clients' stories, understand their goals, and use her extensive experience and legal resources to work toward the best possible outcome for each unique case.
She works tirelessly to keep families together, secure the future of refugees, and help employers and immigrants build prosperity in the United States. To do this, she offers personalized representation and aggressive advocacy for her clients.
The firm remains consistently and reliably available to our clients; when you trust Wheatley Immigration Law, LLC with your immigration needs, you have a dedicated and experienced New Orleans immigration lawyer on your side who is prepared to fight for you and your family.

Everyone has different goals for wanting to live and/or work in the U.S. temporarily or permanently. Achieving these dreams requires going through various intricate and complicated processes. Whether you are seeking an employment- or family-based visa, lawful permanent residency, or naturalization and citizenship, you must complete petitions and meet eligibility criteria specific to the immigration goal you are pursuing. Because immigration law is so complex, it's important to receive help from an attorney who knows how the system works.
At Wheatley Immigration Law, LLC, we provide legal counsel for an array of immigration matters, including those listed below.
Temporary Employment-Based Visas
These visas are for individuals looking to work in the U.S. for a fixed amount of time. Depending on the situation and the type of work the individual will be doing, different types of visas are available.
These include:
H-1B: Person in a specialty occupation
H-1B1: Free Trade Agreement Professional
H-2A: Temporary agricultural worker
H-2B: Temporary non-agricultural worker
H-3: Trainee or special education visitor
L: Intracompany transfer
O: Individual with extraordinary ability or achievement
P-1: Individual or team athlete, or member of an entertainment group
P-2: Artist or entertainer
Q-1: Participant in an international cultural exchange program
Permanent Employment-Based Visas
These visas are for individuals wishing to permanently live and work in the U.S.
The five preference categories include:
First preference (EB-1):

Foreign nationals with extraordinary abilities
Outstanding professors or researchers
Multinational executives and managers

Second preference (EB-2):

Foreign nationals holding advanced degrees
Foreign nationals with exceptional abilities

Third preference (EB-3):

Professionals
Skilled workers
Other workers

Fourth preference (EB-4):

Religious workers
Employees of U.S. foreign services posts
Retired employees of international organizations
Noncitizens who are wards of a U.S. court

Fifth preference (EB-5):
Family-Based Visas
Lawful permanent residents and citizens of the U.S. can petition to have certain family members join them in this country. Lawful permanent residents can apply for their spouses or unmarried children of any age. U.S. citizens can petition for their spouses, children, siblings, and parents.
Preference categories for family-based petitions include:
First preference: Unmarried children over 21 years of age of U.S. citizens
Second preference: Spouses and children of lawful permanent residents
Third preference: Married children of U.S. citizens
Fourth preference: Siblings of U.S. citizens
Adjustment of Status
This option is for foreign nationals living in the U.S. who want to apply for permanent residency (Green Card). The individual must meet specific eligibility requirements, complete an application, and interview.
Consular Processing
This process is for foreign nationals living abroad who wish to be admitted as lawful permanent residents to the U.S. The steps involve determining the basis for immigration, submitting the petition, waiting for a decision, and interviewing.
Set Up Your Immigration Consultation
All the steps involved in immigration matters can be overwhelming. Our team can help you through it. Before starting the process, we'd like to meet with you to discuss your immigration goals – where your journey began and where you see yourself in the future. By getting to know you and your story, we can develop a strategy to pursue your dreams. We deliver compassionate support and are ready to provide the guidance you need.
Contact us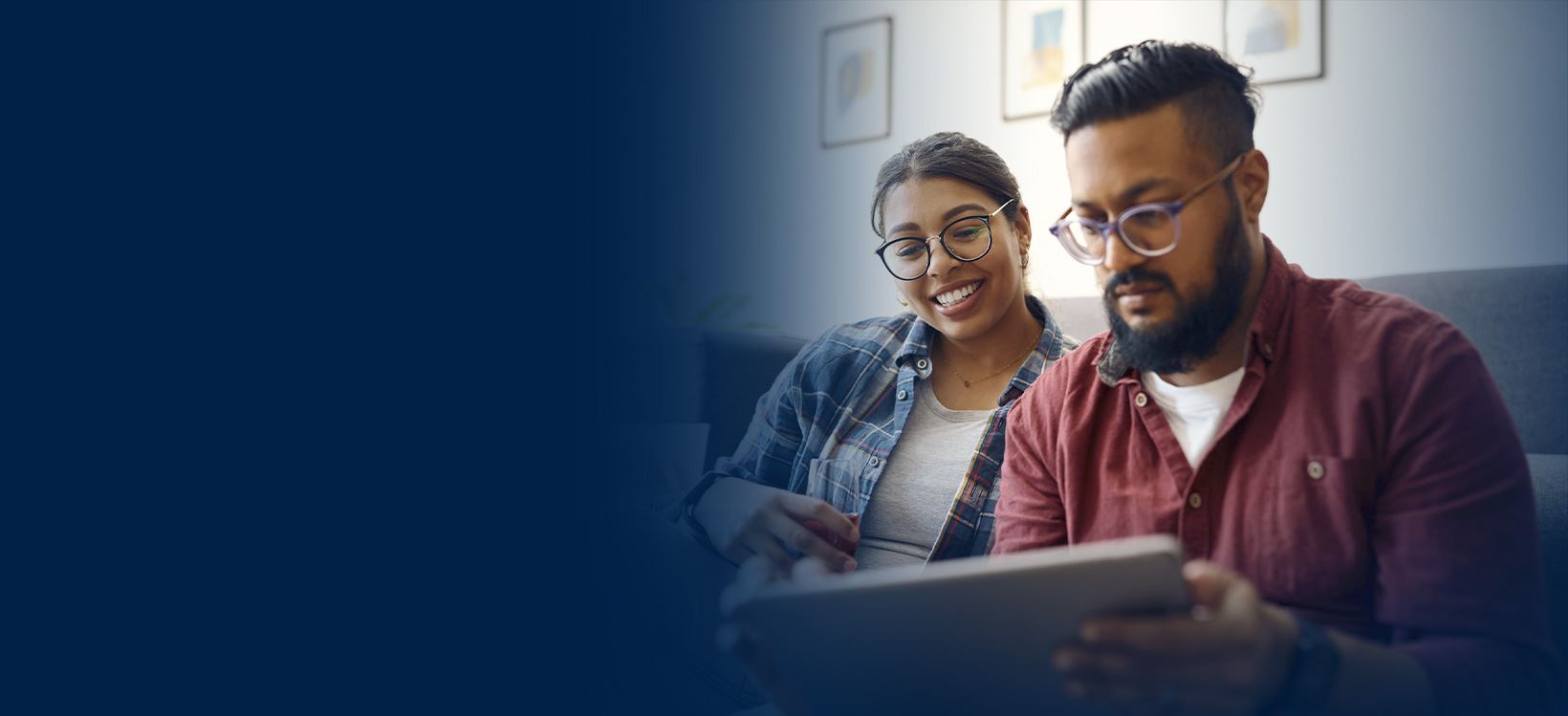 Over 20 Years of Experience

Available 24/7 to Take Your Call

High Success Rate with Our Cases

Se Habla Español