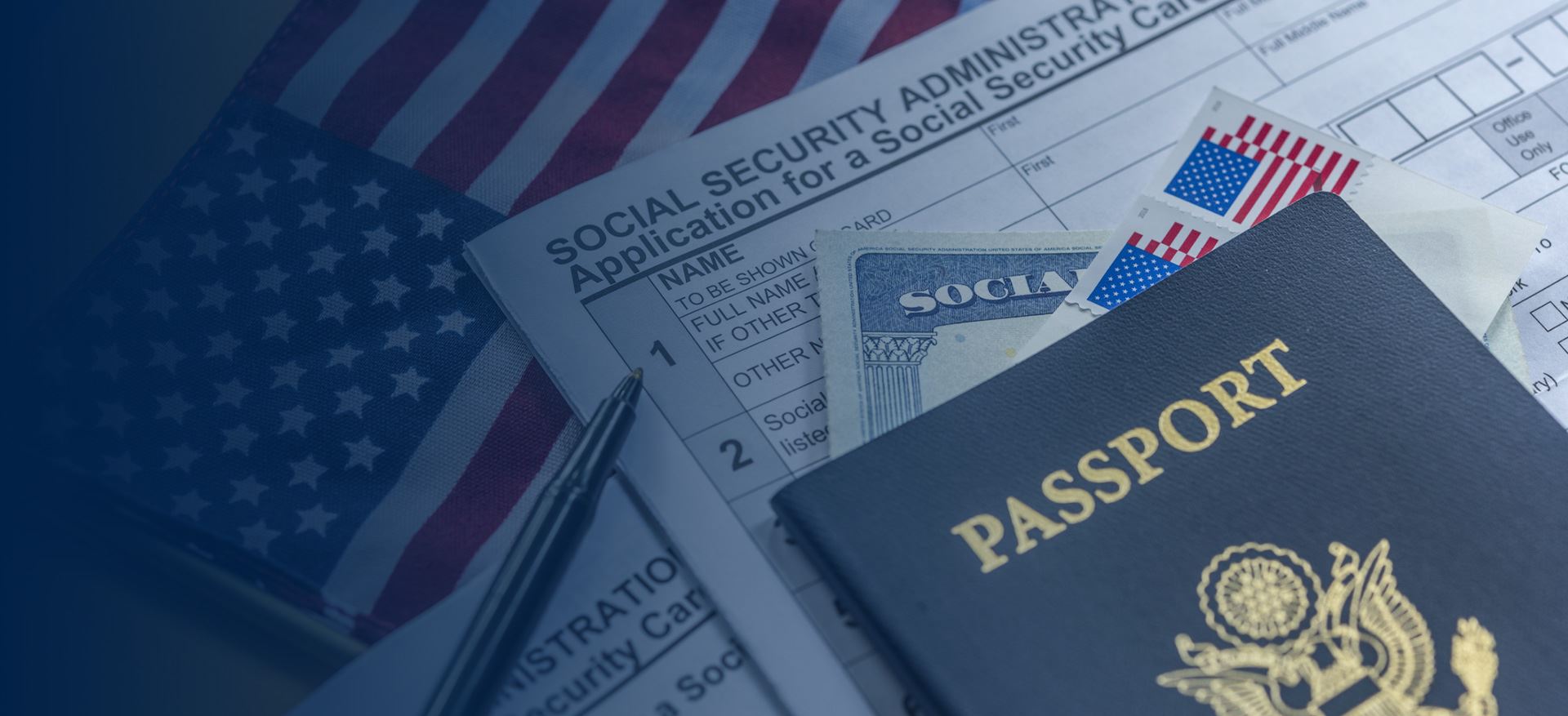 Dedicated Immigration Representation for Over 15 Years
New Orleans Consular Processing Attorney
Outside the U.S.? We'll Make Obtaining A Green Card Easier.
At Wheatley Immigration Law, LLC, we understand that the process of immigrating to the United States can be overwhelming and complex. Our skillful consular processing lawyers in New Orleans offer experienced counsel to help simplify the process and ensure that you receive the best possible outcome.
Simplify your journey to obtaining a green card with Wheatley Immigration Law, LLC. Contact our New Orleans consular processing attorneys online or call (504) 784-6803. Se Habla Español. 
What Is Consular Processing?
Consular Processing is the process of obtaining an immigrant visa or green card through a U.S. embassy or consulate in your home country. This process is often used by individuals who are outside of the United States and want to immigrate for work, family, or other reasons.
How We Can Help
Our team of experienced immigration attorneys can guide you through every step of Consular Processing (also known as a CR-1 or IR-1 visa).
This includes:
1. Eligibility assessment: We will evaluate your eligibility for consular processing and determine the most appropriate immigration category for your situation.
2. Preparation of documentation: We will help you gather and prepare all the necessary documentation for your consular processing application, including forms, supporting documents, and evidence of eligibility.
3. Submission of application: We will submit your consular processing application to the appropriate embassy or consulate and ensure that all necessary documents and information are included.
4. Interview preparation: Our skillful consular processing attorneys in New Orleans will prepare you for your interview by providing guidance on what to expect and how to answer questions.
5. Follow-up and response to requests for evidence: We will follow up with the embassy or consulate and respond to any requests for additional evidence or information.
Choose A Skillful New Orleans Consular Processing Lawyer
Our goal is to make consular processing as smooth and stress-free as possible for our clients. We understand the importance of family reunification, work opportunities, and other reasons for immigrating to the United States, and we are committed to helping you achieve your immigration goals.
Contact Wheatley Immigration Law, LLC to set up a consultation with one of our knowledgeable immigration attorneys and learn more about consular processing.
Reach out to an expert consular processing lawyer in New Orleans at Wheatley Immigration Law, LLC. Dial (504) 784-6803 or complete our form.
Our Clients Trust Us and Know We Care About Them
"She is easy to reach, communicates well and is very thorough."
- Doug D.