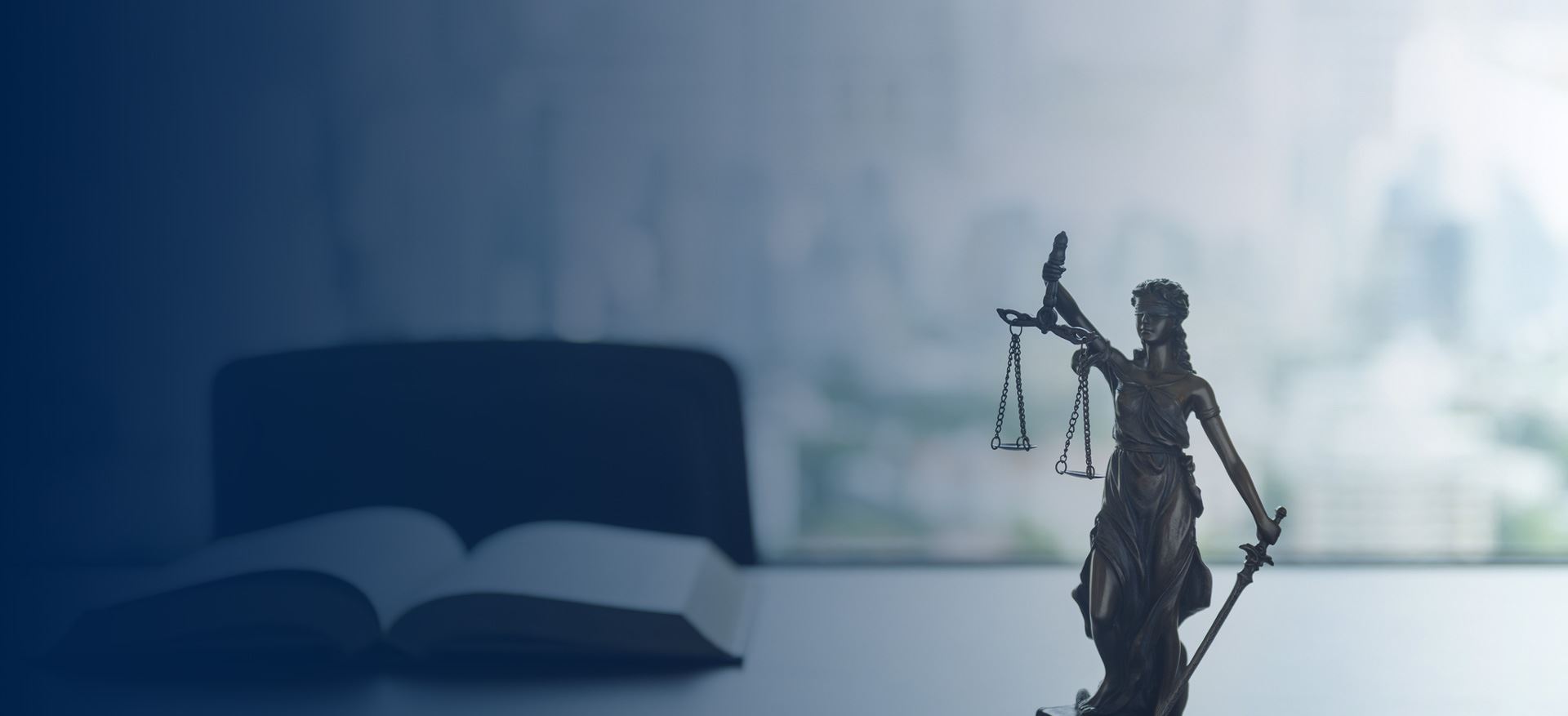 Dedicated Immigration Representation for Over 15 Years
New Orleans Citizenship Lawyer
Helping Clients Establish Citizenship Through Naturalization
Every day, immigrants from around the world seek a better life in the United States, either through family immigration or from employment. After some time, many wish to become legal citizens of their newfound home. With U.S. citizenship comes extra perks that permanent residents do not enjoy, including the right to vote and visa-free travel to certain countries.
The process of obtaining U.S. citizenship – or naturalization – can be extremely complicated, frustrating, and time-consuming. If you are seeking citizenship, you will want a capable and knowledgeable attorney on your side. New Orleans attorney Dayna Wheatley has 15 years of experience providing personalized solutions for clients seeking U. S. citizenship. Wheatley Immigration Law, LLC serves prospective citizens nationwide.
Requirements for Citizenship Through Naturalization
When a child is born to parents who are U.S. citizens, they are automatically given a certificate of citizenship. However, when someone obtains U.S. citizenship later on in life, they are granted a Certificate of Naturalization. Though both certificates grant a person with the same rights, they are technically separate processes.
Citizenship through naturalization has several specific requirements. The applicant must:
Be at least 18 years old
Pass an English comprehension test
Pass a U.S. civics and history test
Have held a green card for a specified period of time
Have physically and continuously resided in the U.S.
Have lived in the country and state of residence for at least three months
Meet good moral character requirements
Not have a disqualifying criminal history
Naturalization applicants are often denied on the basis of time spent outside the U.S. or certain criminal convictions. A lawyer for citizenship can help you determine if you fully qualifying for the naturalization process.
What is the Process of Citizenship?
Naturalization begins with filling out the N-400 Application for Naturalization. You will need to supply specific documents alongside your N-400 application, depending on your individual situation.
Documents often required with your citizenship application include:
Two U.S. passport style photos
Marriage certificates or divorce decrees, if applicable
Any documentation proving your military service, if applying with Form N-426
Any documentation proving any medical disability you have, if applying with Form N-648
Documented proof of your permanent resident status
Once your application is accepted, you will attend an interview with a USCIS officer to clarify your documentation. You will also take the required English and civics tests as well as provide biometrics.
It may take some time for USCIS to consider and approve your application. You may be asked additional questions in this time. However, once your application is approved, you will be scheduled for your Oath of Allegiance ceremony, where you will pledge your allegiance to the United States and receive your Certificate of Naturalization.
Wait Times for Citizenship
People may apply for U.S. citizenship after three years of permanent residence if they obtained their permanent residence on the basis of marriage, are still married, and are still living with their spouses.
Certain military personnel may expedite their citizenship applications without meeting a residency requirement.
In all other cases, people may apply for U.S. citizenship after five years.
Choose Attorney Dayna Wheatley for Your Citizenship Case
You should consult with an attorney before filing for citizenship if you are a lawful permanent resident who has:
Voted
Claimed citizenship
Had tax problems
Experienced child support problems
Been arrested for any crime
Navigating the naturalization process can be extremely overwhelming. Having an accomplished New Orleans citizenship attorney working with you can ease that burden, lessen your stress, and improve your chances of approval. At Wheatley Immigration Law, LLC, we are passionate about helping clients achieve their dreams.
Our Clients Trust Us and Know We Care About Them
"She is easy to reach, communicates well and is very thorough."
- Doug D.