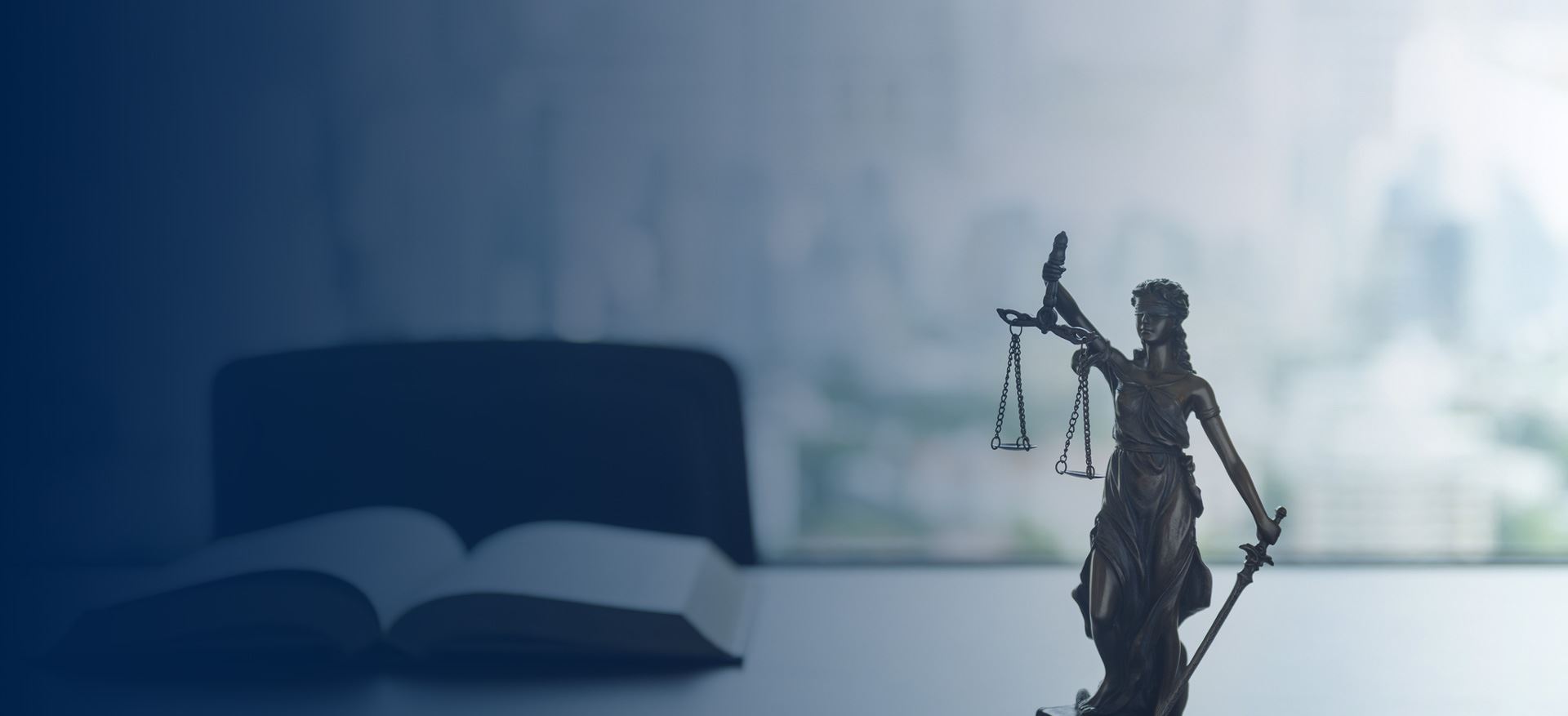 Dedicated Immigration Representation for Over 20 Years
New Orleans Citizenship Lawyer
Helping Clients Establish Citizenship Through Naturalization
Every day, immigrants from around the world seek a better life in the United States, either through family immigration or from employment. After some time, many wish to become legal citizens of their newfound home. With U.S. citizenship comes extra perks that permanent residents do not enjoy, including the right to vote and visa-free travel to certain countries.
The process of obtaining U.S. citizenship – or naturalization – can be extremely complicated, frustrating, and time-consuming. If you are seeking citizenship, you will want a capable and knowledgeable attorney on your side. New Orleans attorney Dayna Wheatley has 20 years of experience providing personalized solutions for clients seeking U. S. citizenship. Wheatley Immigration Law, LLC serves prospective citizens nationwide.
Expert Guidance Every Step of the Way
At Wheatley Immigration Law, we understand that the process of obtaining citizenship through naturalization can be complex and overwhelming. That's why our experienced New Orleans citizenship lawyers are here to provide you with expert guidance every step of the way.
When you choose us for your citizenship case, you can expect:
Thorough knowledge of the naturalization requirements: Our attorneys have a deep understanding of the eligibility criteria and documentation needed for citizenship through naturalization. We will ensure that you meet all the necessary requirements and help you gather the required evidence.
Personalized case strategy: We believe that every client's situation is unique. Our attorneys will take the time to understand your specific circumstances and develop a personalized case strategy tailored to your needs.
Efficient and timely process: We know how important it is for you to obtain citizenship as soon as possible. Our team will work diligently to ensure that your case progresses smoothly and efficiently, minimizing any unnecessary delays.
Clear communication and updates: We believe in transparent and open communication with our clients. Throughout the process, we will keep you informed about the status of your case, answer any questions you may have, and provide regular updates.
Compassionate and caring approach: We genuinely care about our clients and their well-being. Our team will provide the support and guidance you need during this important journey, treating you with respect, empathy, and understanding.
Choose Attorney Dayna Wheatley for Your Citizenship Case
You should consult with an attorney before filing for citizenship if you are a lawful permanent resident who has:
Voted
Claimed citizenship
Had tax problems
Experienced child support problems
Been arrested for any crime
Navigating the naturalization process can be extremely overwhelming. Having an accomplished New Orleans citizenship attorney working with you can ease that burden, lessen your stress, and improve your chances of approval. At Wheatley Immigration Law, LLC, we are passionate about helping clients achieve their dreams.
Our Clients Trust Us and Know We Care About Them
"She is easy to reach, communicates well and is very thorough."
- Doug D.