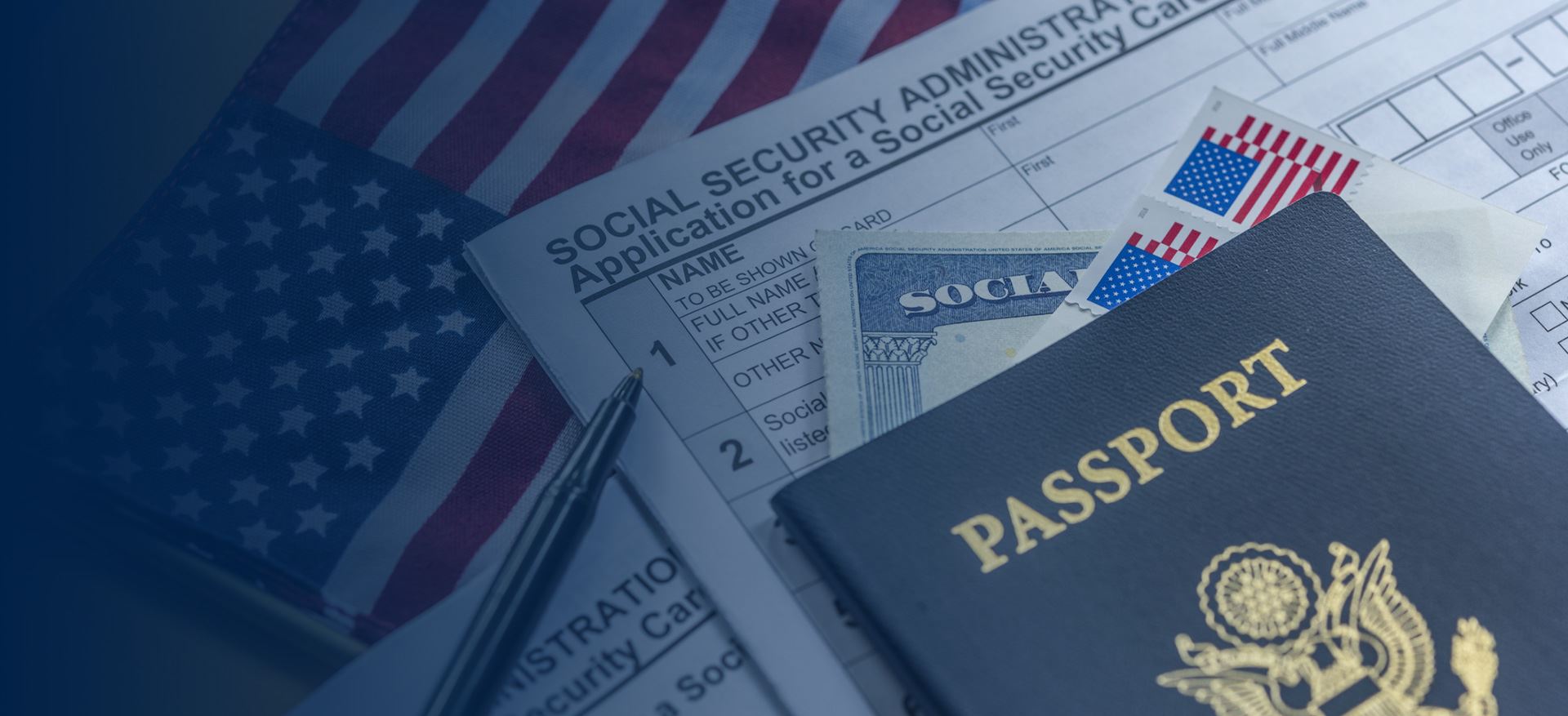 Dedicated Immigration Representation for Over 20 Years
Marriage Visa Attorney in New Orleans
Bring Your Spouse to the U.S.
If you are a U.S. citizen who is engaged or married to a foreign national, there are a couple ways you can lawfully bring your spouse to live with you in the United States. Wheatley Immigration Law, LLC can help you explore your immigration options and apply for the right visa.
Our New Orleans & Baton Rouge marriage visa attorney has dedicated her legal career to helping those in need, and providing family-based immigration services. She strives to keep families together and provide the support that her clients need to flourish with their loved ones in the U.S.
Visas for Spouses
If you are married to a foreign national and you are a U.S. citizen, you can bring your spouse into the country by applying for an immigrant visa – an IR1 or CR1. As the U.S. citizen, you must sponsor your spouse's petition and intend to live in the U.S. for the foreseeable future.
The process of obtaining a marriage visa can be long and complex – the unique circumstances in your case will impact the overall length of the process, so it is difficult to say exactly how long it will take. Our New Orleans marriage visa attorney can help you understand each step of the process and can prepare you for the visa interview and any other matters that may be required. She can help build a strong, evidence-backed case proving the genuineness of your marriage and your intentions for moving your spouse to the U.S.
Fiancé(e) Visa
If you are engaged and not yet married to a foreign national, you can bring your partner to the U.S. to get married by seeking a nonimmigrant K-1 visa. You will need to complete an I-129F petition. If approved, you and your fiancé(e) should intend to get married within 90 days of the foreign national's arrival in the U.S. Once married, your partner can apply for adjustment of status to an LPR.
Do you have questions about marriage visas? Call Wheatley Immigration Law, LLC at (504) 784-6803 to request a consultation with Attorney Dayna Wheatley.
Our Clients Trust Us and Know We Care About Them
"She is easy to reach, communicates well and is very thorough."
- Doug D.