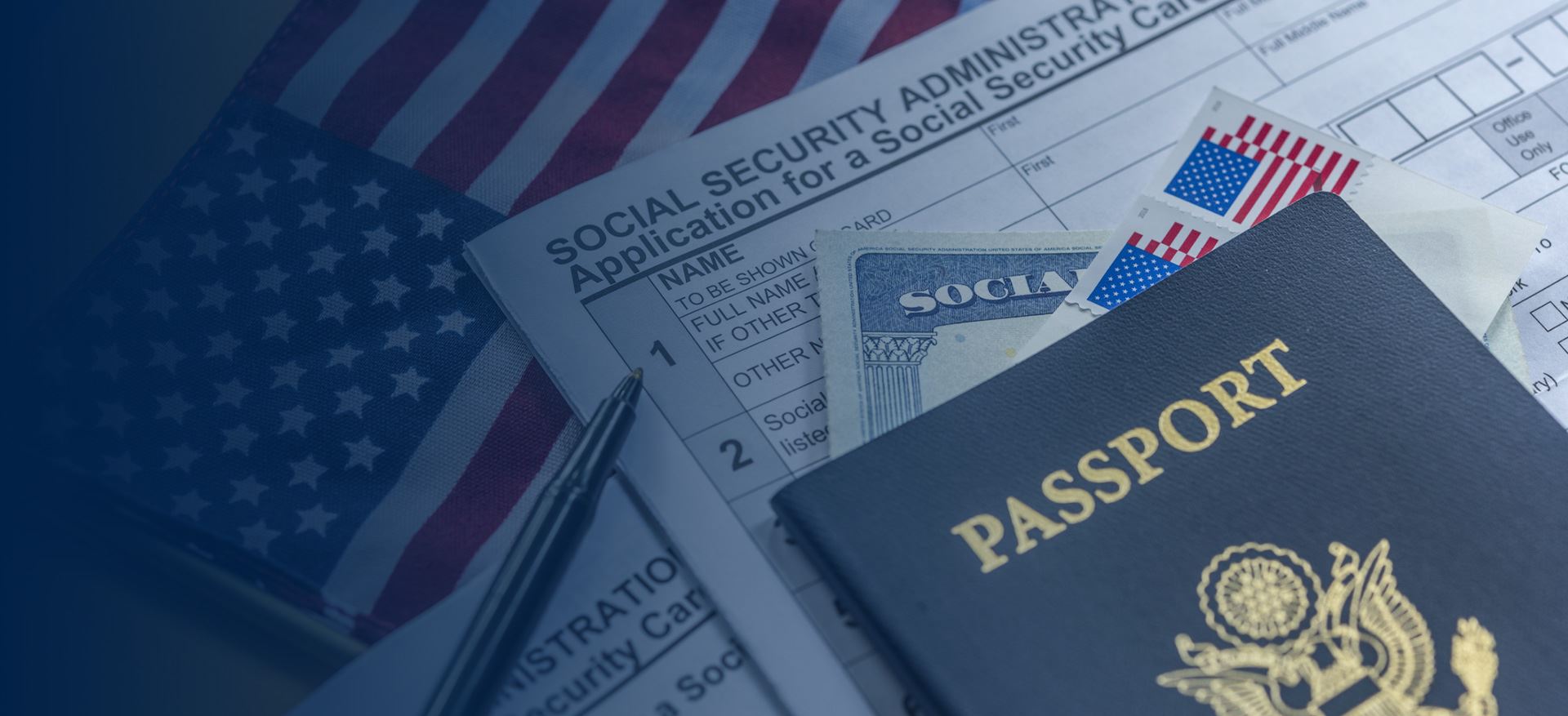 Dedicated Immigration Representation for Over 20 Years
Immigration Attorney in Baton Rouge
More Than 20 Years of Legal Experience
At Wheatley Immigration Law, LLC, we are dedicated to helping our clients with all aspects of immigration law. Our firm focuses solely on legal immigration matters to ensure we provide excellent knowledge and guide our clients toward the best decision for their situation.
Dayna Wheatley is a compassionate and proficient Baton Rouge attorney whose been working in immigration law since her days as a judicial extern. Dayna's great passion in life is helping other people achieve their dream of living in the United States. She has worked in a myriad of legal offices, but her area of focus has always been immigration matters.
Call our Baton Rouge law firm today at (504) 784-6803 to begin your journey.
Immigration Law
There are many ways a person can legally enter the U.S. and all of them require the assistance of a competent attorney. Our Baton Rouge attorney has helped hundreds of clients with the following:
Providing a Variety of Immigration Law Services
Attorney Dayna Wheatley is dedicated to helping you achieve your immigration goals. She will work tirelessly and advocate for your best interests.
Contact our Baton Rouge firm at (504) 784-6803 or contact us online for a case evaluation.
Our Clients Trust Us and Know We Care About Them
"She is easy to reach, communicates well and is very thorough."
- Doug D.