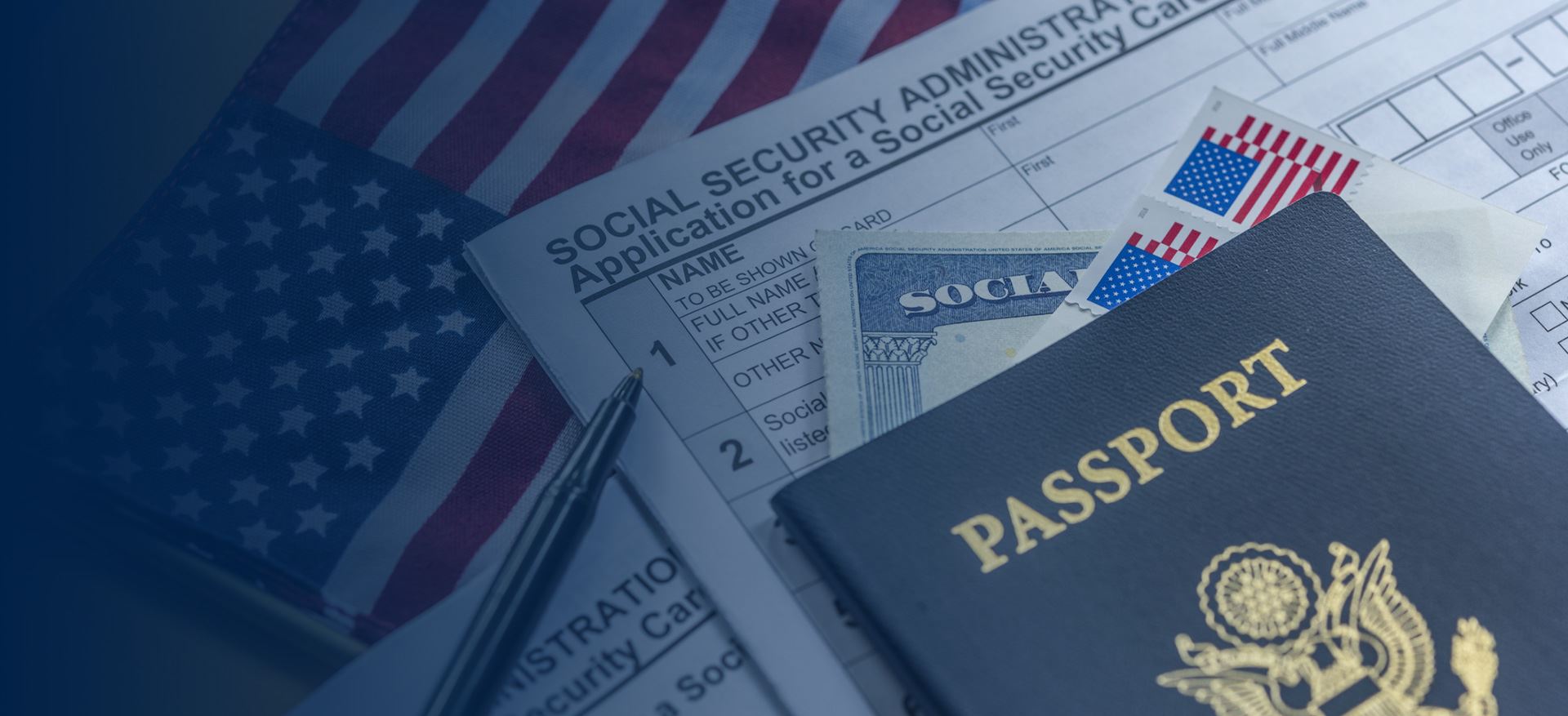 Dedicated Immigration Representation for Over 15 Years
Seek an Employment-Based Visa in New Orleans
Our Employment-Based Immigration Attorney Serves Clients Nationwide
Those hoping to come to the United States for professional or work-related purposes may be able to obtain an employment-based visa. USCIS offers both temporary and permanent employment-based visas.
Our New Orleans employment-based immigration attorney, Dayna Wheatley, is experienced in representing clients for employment visas and adjustment of status. She has helped several immigrants obtain the visas they need to work in the U.S. and support their families.
If you need assistance applying for an employment-based visa, please contact Wheatley Immigration Law, LLC at (504) 784-6803 today.
Types of Employment-Based Visas
Employers may file for temporary employment status (employment visas) for employees and their families.
We handle the following types of employment-­based immigration cases:
E­2 Investors
F Students with employment opportunities
H­-1B Professional Workers
J Cultural Exchanges
L-­1A International Managers or L-1B Specialized Knowledge Employees
Athletes or Entertainers
P Athletes or Culturally Unique Entertainers
R-­1 Religious Workers
TN Canadian or Mexican Workers
You may be wondering which visas you are eligible to apply for, or which one will best meet your needs. Wheatley Immigration Law, LLC is here to help you understand your options and make the best decision for your unique situation.
Attorney Dayna Wheatley knows what officers and judges will want to see in terms of evidence to win a case. If she can't get the perfect evidence, she will get whatever she can to make it work. Attorney Wheatley thoroughly understands the system and how it works as a whole.
R-1 Visas
An R visa is a temporary work visa given to prospective religious workers in the U.S. The R visa has no annual limit or cap.
Qualifying individuals must be temporarily employed in a religious vocation at least part-time by:
A non-profit religious organization
A religious organization that is authorized for group tax exemption
A non-profit organization that is affiliated with a religious denomination in the U.S.
The foreign national seeking an R-1 visa must have been a member of their respective religious denomination for at least two years before applying.
L-Visas
L visas – the L-1A and L-1B – are offered to intracompany transferees. Managers and executives of a company outside of the U.S. can seek an L-1A visa to transfer to a role in the company's U.S. branch. The L-1B visa is for those in certain positions requiring specialized knowledge or ability.
To qualify for either L visa, you must:
Have been working for the organization for at least one year
Be entering the U.S. to work for a branch of your employer or one of its qualifying organizations
H-1B Visas
The H-1B visa is a temporary employment-based visa given to foreign nationals with exceptional ability or highly specialized knowledge in a specialty occupation, often technology, engineering, or the sciences. Applicants must have a bachelor's degree or higher in their respective field.
Because there is an annual cap for H-1Bs and because so many people apply for H-1Bs, they can be particularly difficult to obtain. With assistance and guidance from our New Orleans employment immigration attorney, you stand a better chance of approval. We understand the distinct time constraints that H-1B applicants face and know how to build your case effectively.
Are you interested in applying for an employment-based visa? Seek assistance from Wheatley Immigration Law, LLC. Give us a call at (504) 784-6803 today.
Our Clients Trust Us and Know We Care About Them
"She is easy to reach, communicates well and is very thorough."
- Doug D.