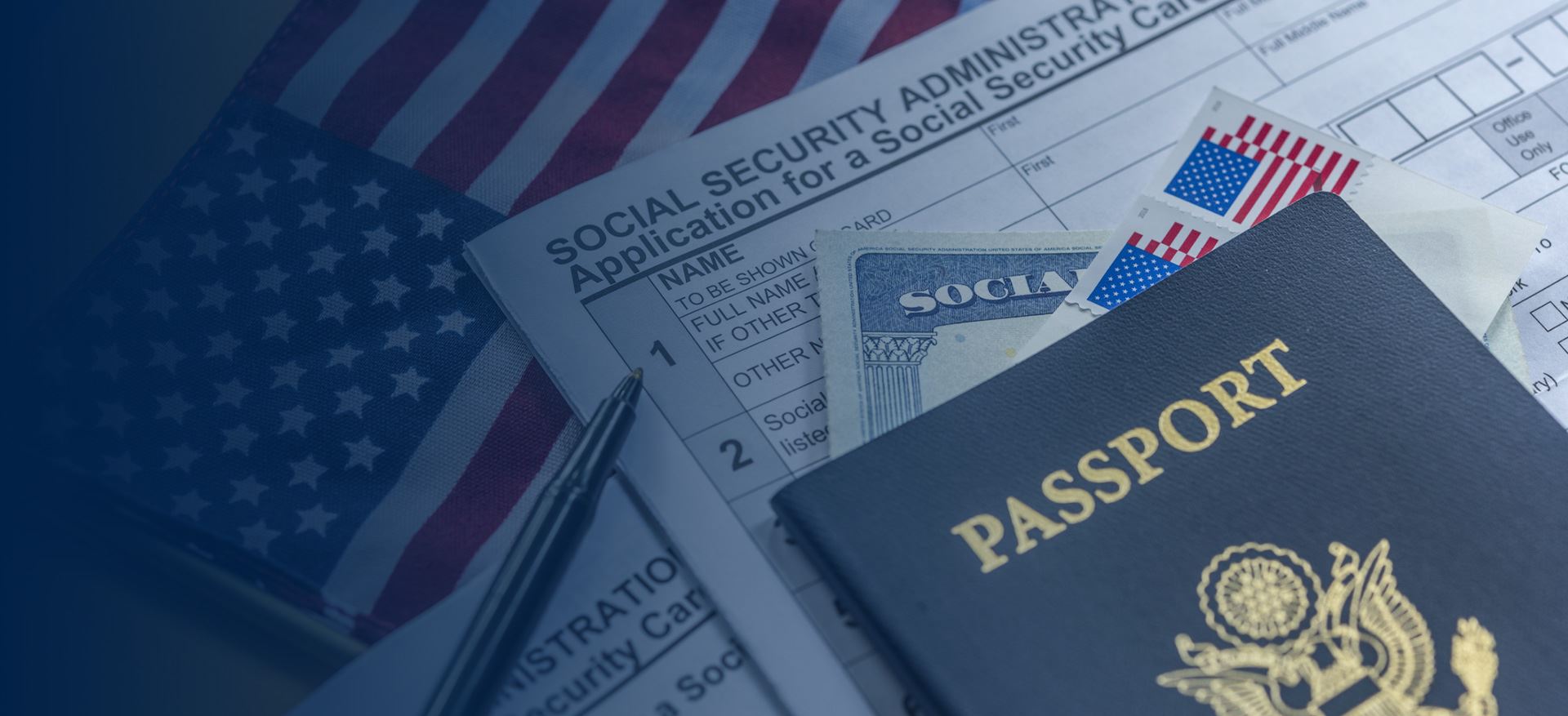 Dedicated Immigration Representation for Over 15 Years
New Orleans K-1 Fiancé Lawyer 
Are you planning to bring your fiancé to the United States to get married? If so, you will need to apply for a K-1 Fiancé Visa. At Wheatley Immigration Law, LLC, we can help you navigate the complex immigration process and obtain the necessary visas for your loved ones. 
Our experienced New Orleans K-1 visa immigration attorneys are well-versed in the K-1 visa application process and can guide you through every step. We understand that this can be a stressful and overwhelming experience, which is why we will work closely with you to ensure a smooth and successful outcome.
Our K-1 Fiancé Visa services include:
Initial consultation: During our initial consultation, we will discuss your individual situation and determine if you are eligible for a K-1 Fiancé Visa.
Document preparation: Our immigration attorneys will prepare all necessary documents, including the petition for a K-1 Visa and supporting evidence.
Filing the petition: We will file your application with the United States Citizenship and Immigration Services (USCIS) and monitor the progress of your case.
Consular processing: We will assist with the consular processing of your fiancé's visa application and prepare them for the interview at the U.S. embassy or consulate.
Follow-up and support: Our attorneys will continue to support you throughout the process and answer any questions you may have until your fiancé is granted a K-1 Visa.
Contact Our K-1 Fiancé Visa Lawyer
At Wheatley Immigration Law, LLC, we understand that every client is unique, and we will work tirelessly to ensure that your specific needs are met. We are committed to providing personalized attention and high-quality representation to help you achieve your immigration goals.
If you are interested in applying for a K-1 Fiancé Visa, contact Wheatley Immigration Law, LLC today to schedule a consultation with one of our experienced New Orleans K-1 Fiancé attorneys.
Call us at (504) 784-6803 to learn more about our K-1 Fiancé Visa services. You can also contact us online.
Our Clients Trust Us and Know We Care About Them
"She is easy to reach, communicates well and is very thorough."
- Doug D.